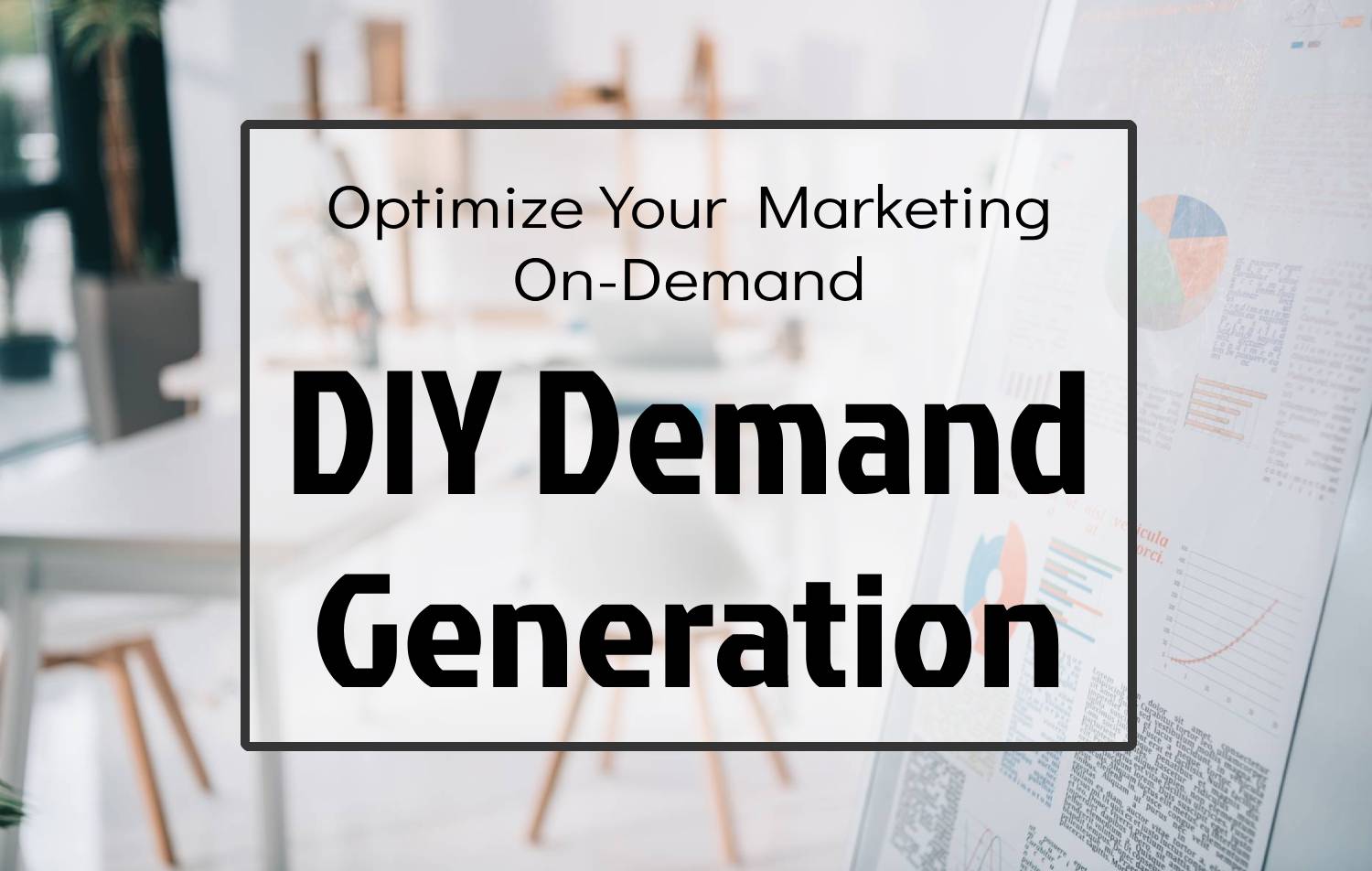 Personas
Targeting & positioning
Assessing marketing readiness
Qualtitative Content Audit (Content Grading)
Content Marketing Strategy
Social Media Strategy
Building a High-Converting Marketing Funnel
The 18 Types of Startup Marketers
Generating demand from brands & agencies
Marketing Budget
PUT 30+ YEARS OF MARKETING EXPERIENCE RIGHT AT YOUR FINGERTIPS
Serial Marketer's Master Class provides unlimited access to a curated selection of marketing resources, courses, templates, and webinars. Compiled by Serial Marketer founder and veteran agency and tech leader David Berkowitz, and produced with his world-class team, the content puts everything you need to overhaul and optimize your B2B marketing within your reach.
Learn from Serial Marketers Instructors
You need a marketer you can trust who has worked with the world's best, boldest, and biggest brands.
You need someone who can understand all sides of the marketing landscape – the buy side and sell side, agencies and publishers, marketing tech and ad tech.
You need someone with the right network, whether for sourcing deals or efficiently getting you the right tools and talent – saving you a lot of time, hassle, and money in the process.
You need someone who has been at the forefront of the cutting edge of marketing.
You need David Berkowitz – the Serial Marketer.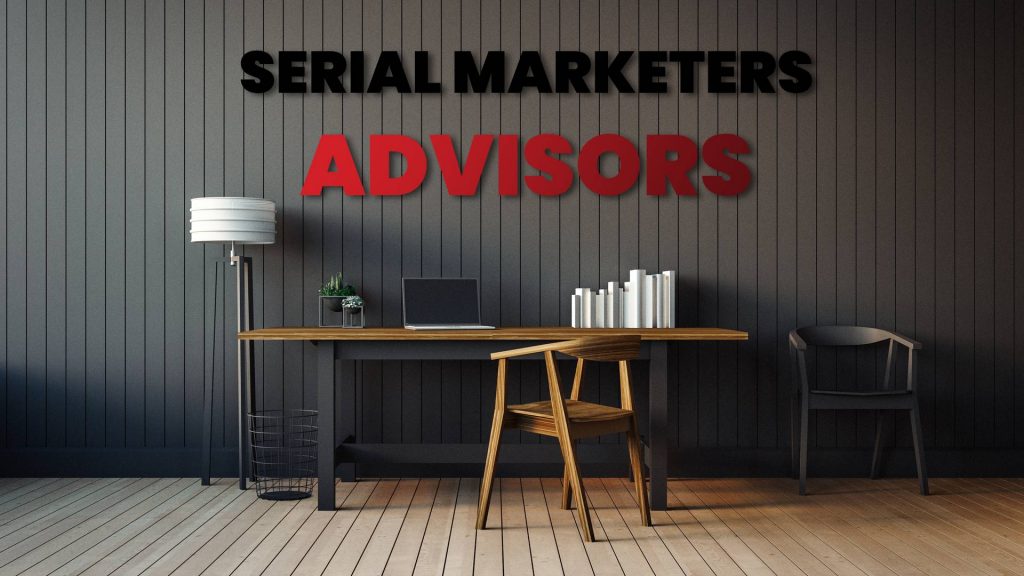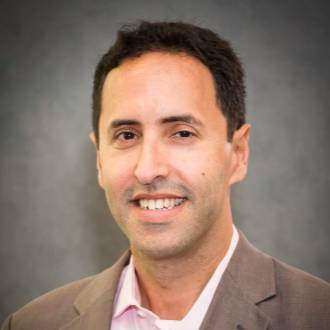 David Berkowitz
Founder | Serial Marketers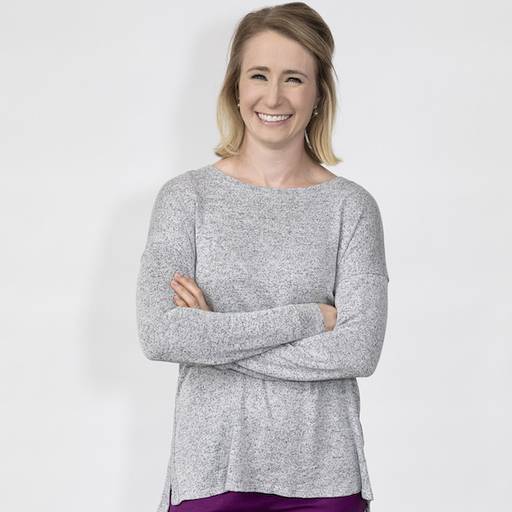 Katlynn Pyatt
Marketing Coach For Female Entrepreneurs